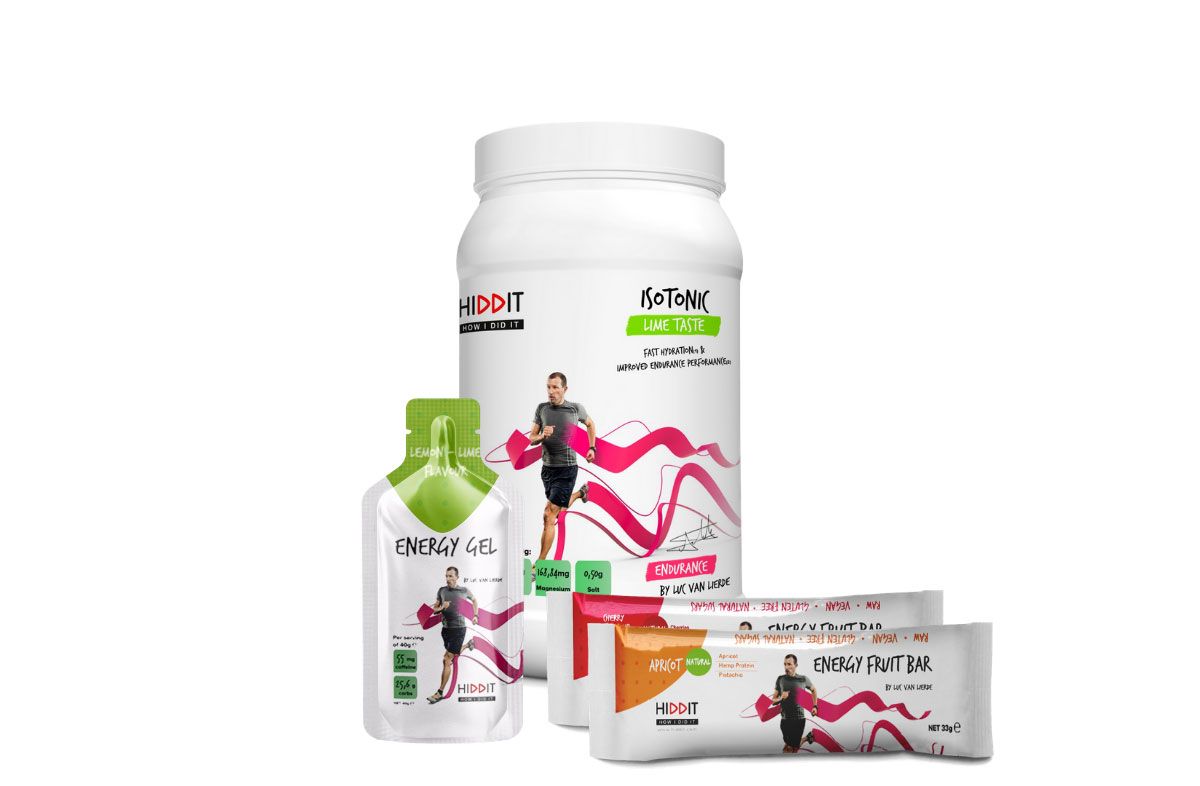 HIDDIT, official nutrition sponsor
HIDDIT Nutrition is proud to announce it will be providing the course nutrition for the Ocean Lava Triathlon in Lanzarote on October 27th.
On race day, nothing is more important for success than proper nutrition. We will make sure to keep you hydrated and fueled so you can perform at your absolute best!
 What will you find on the course?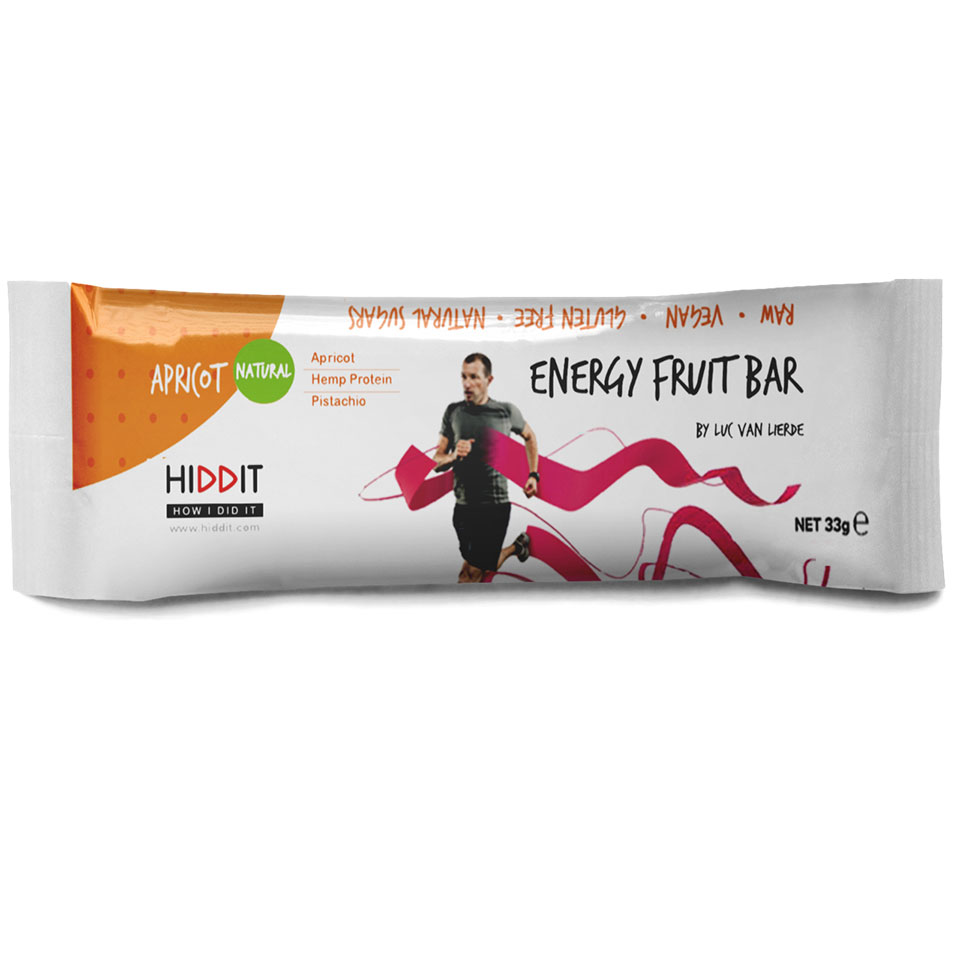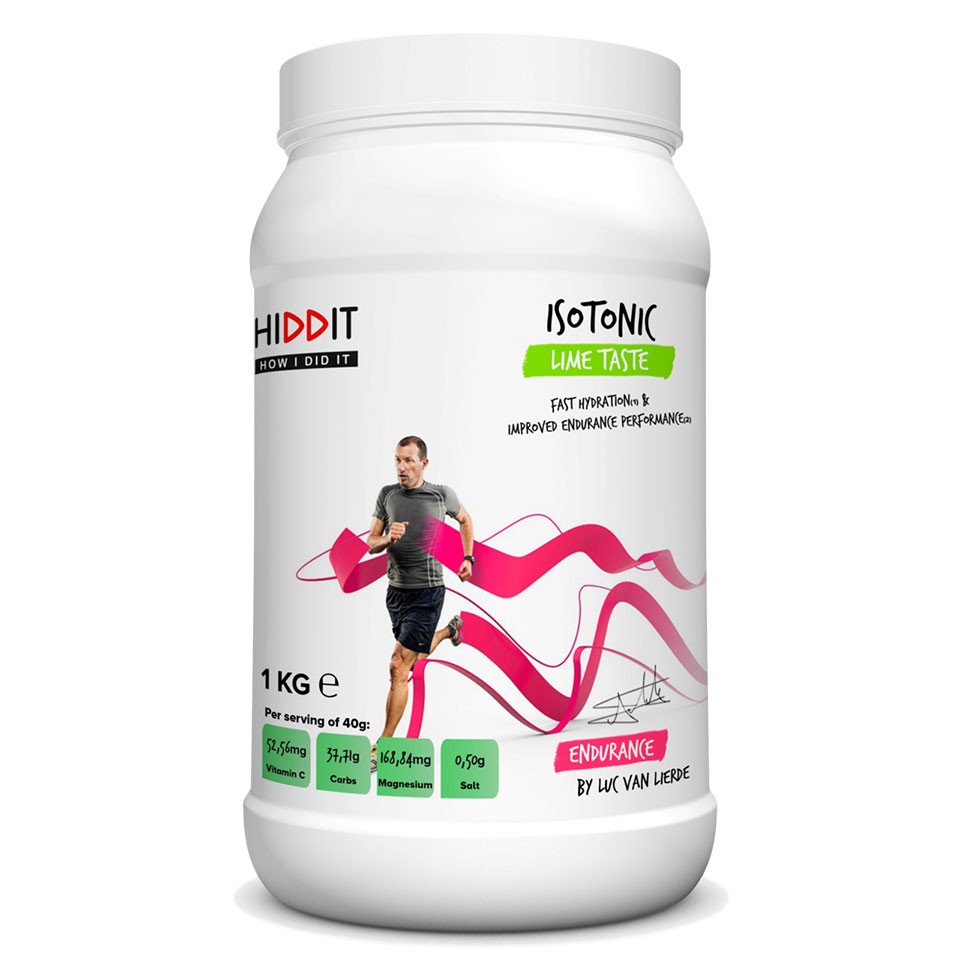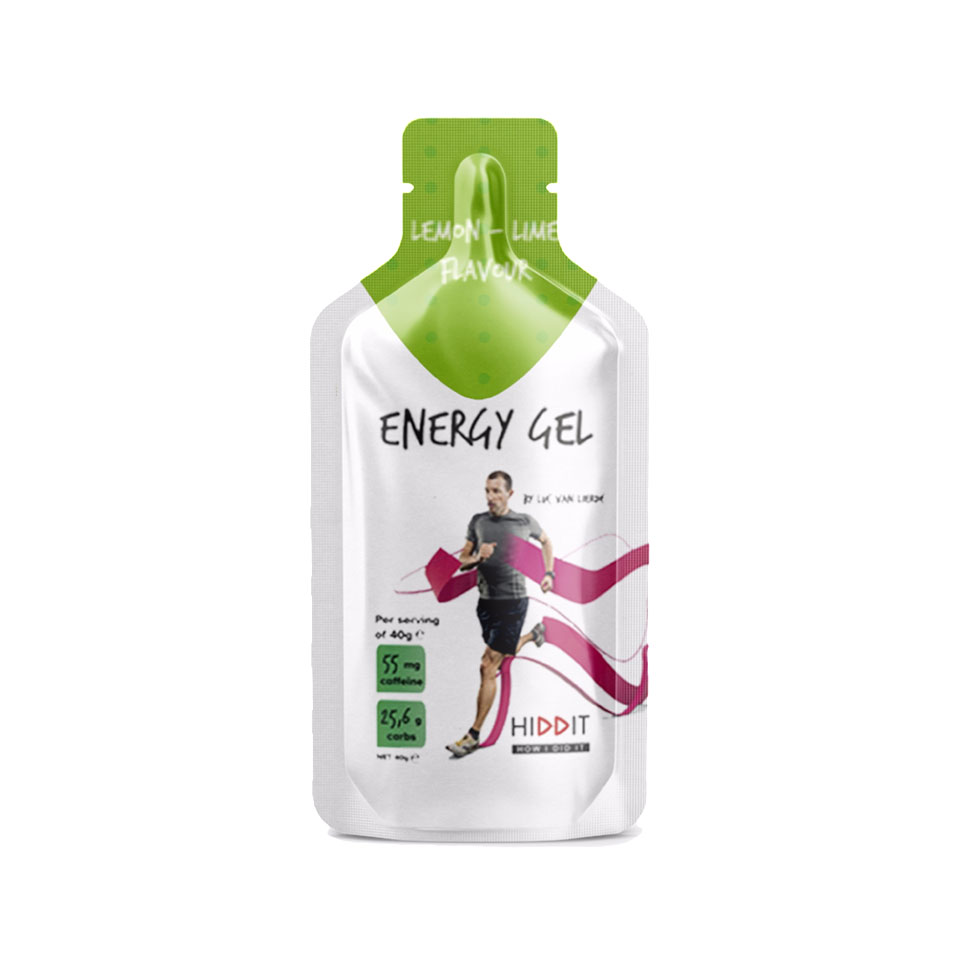 Try these these products before you race, at 15% off!
You wouldn't run a race in brand new shoes you've never worn… Or ride a bike you've never tested.
So why take a risk with your nutrition?
Order our RACING NUTRITION BUNDLE and feel confident on race day!