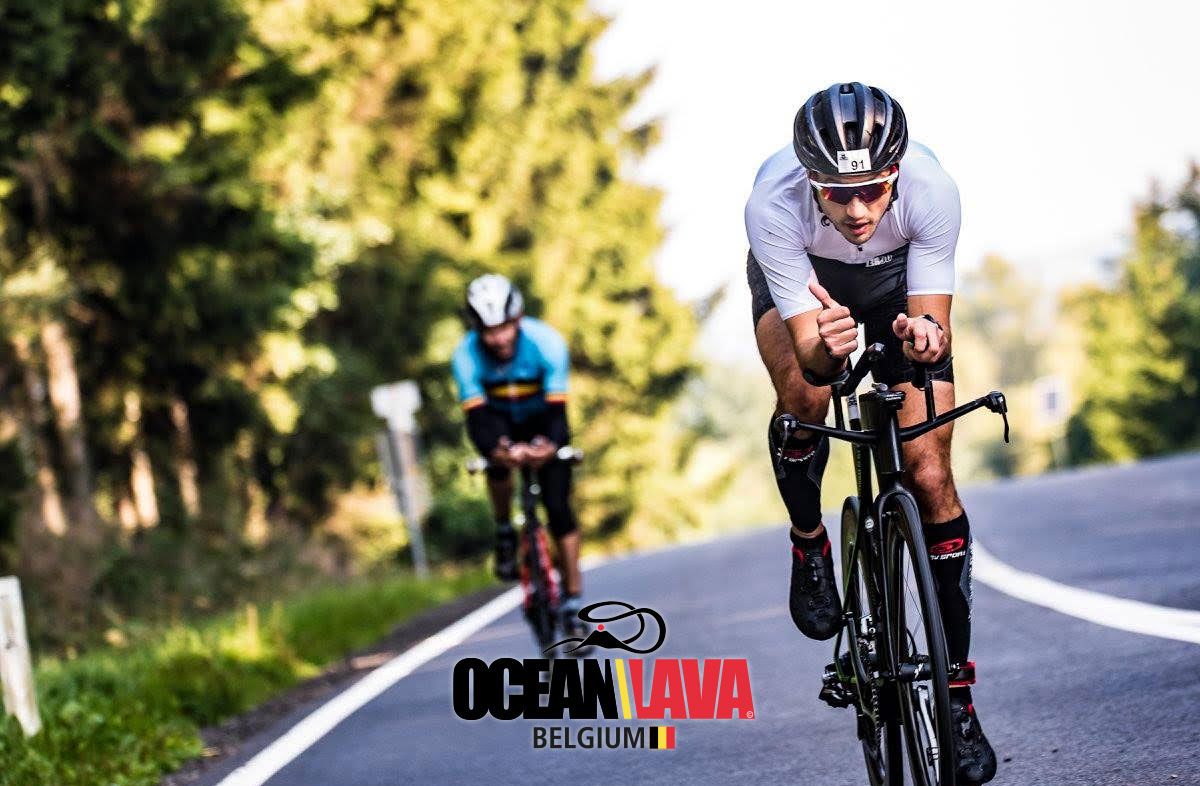 Ocean Lava Belgium
We are happy to announce that the Belman Triathlon will be part of this years Ocean Lava Planet Series and will be fully integrated into the Ocean Lava Series in 2019.
The 6th  edition of the Belman International Sprint Distance and Half Distance Triathlon will take place on Saturday 9th of june 2018 in the wonderful Ardennes region. You can participate as a single athlete or with a team of 2 to 3 athletes.
Sprint distance
Swim 0.9 k
Bike 40 k
Run 10 k
Half distance
Swim 1.9 k
Bike 90 k
Run 21 k
For more information and registration, please visit the official Belman 2018 website.