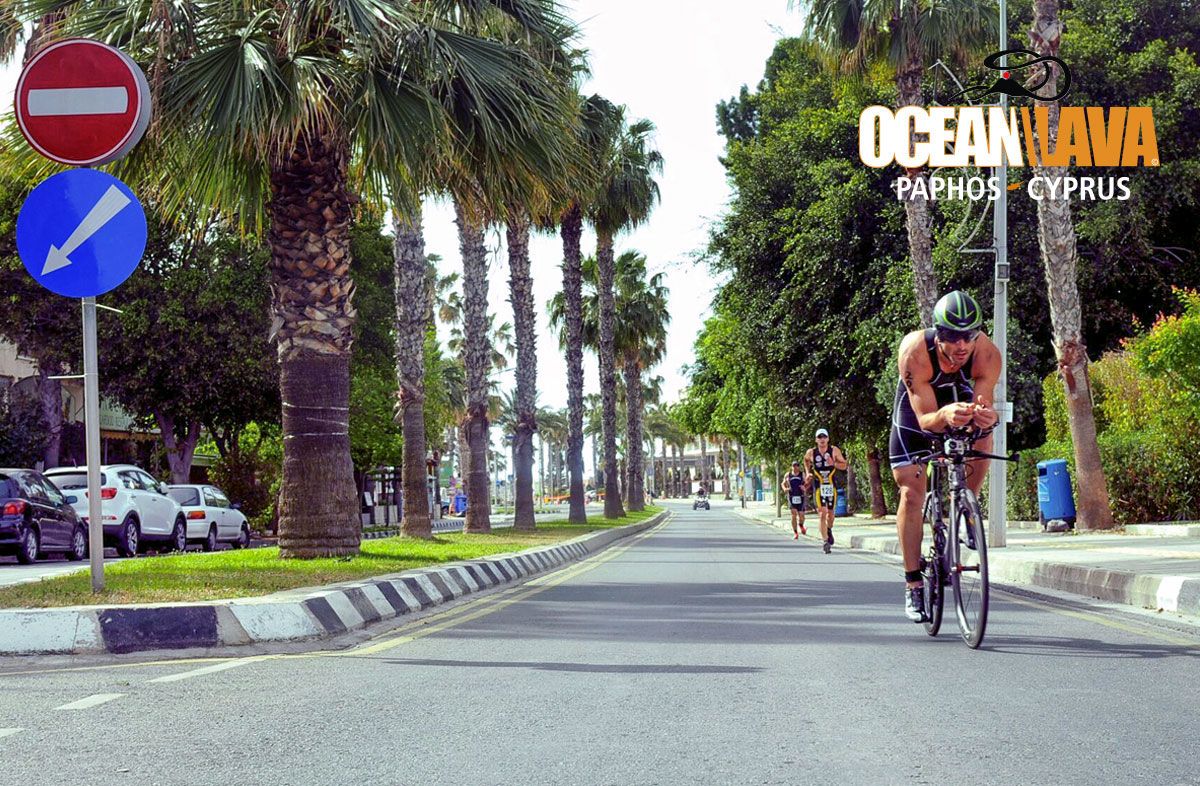 Ocean Lava Paphos - Cyprus
Bikin' Cyprus Events Management and Mokapot Productions proudly present the first Ocean Lava Paphos Triathlon located in the southwestern part of Cyprus.
The inaugural Ocean Lava Paphos Triathlon Sprint & Olympic distance course will be held at the Municipal Baths (Mpania) in the heart of the touristic area of Paphos in a magnificent setting!
Olympic Distance
Swim: 1.5 km
Bike: 40 km
Run: 10 km
Sprint Distance
Swim: 0.75 km
Bike: 20 km
Run: 5 km
About Paphos
Paphos is a city on the southwest coast of the Mediterranean island of Cyprus. Their settlement dates back to the Neolithic Age and there are several places of worship of the goddess Aphrodite, who according to mythology was born in Old-Paphos (Kouklia). Today's Paphos is a modern port city with ancient tombs and the remains of castles, theatres and Roman villas in the Paphos Archaeological Park.
Please visit the official Ocean Lava Paphos - Cyprus 2018 website for registration and more information.