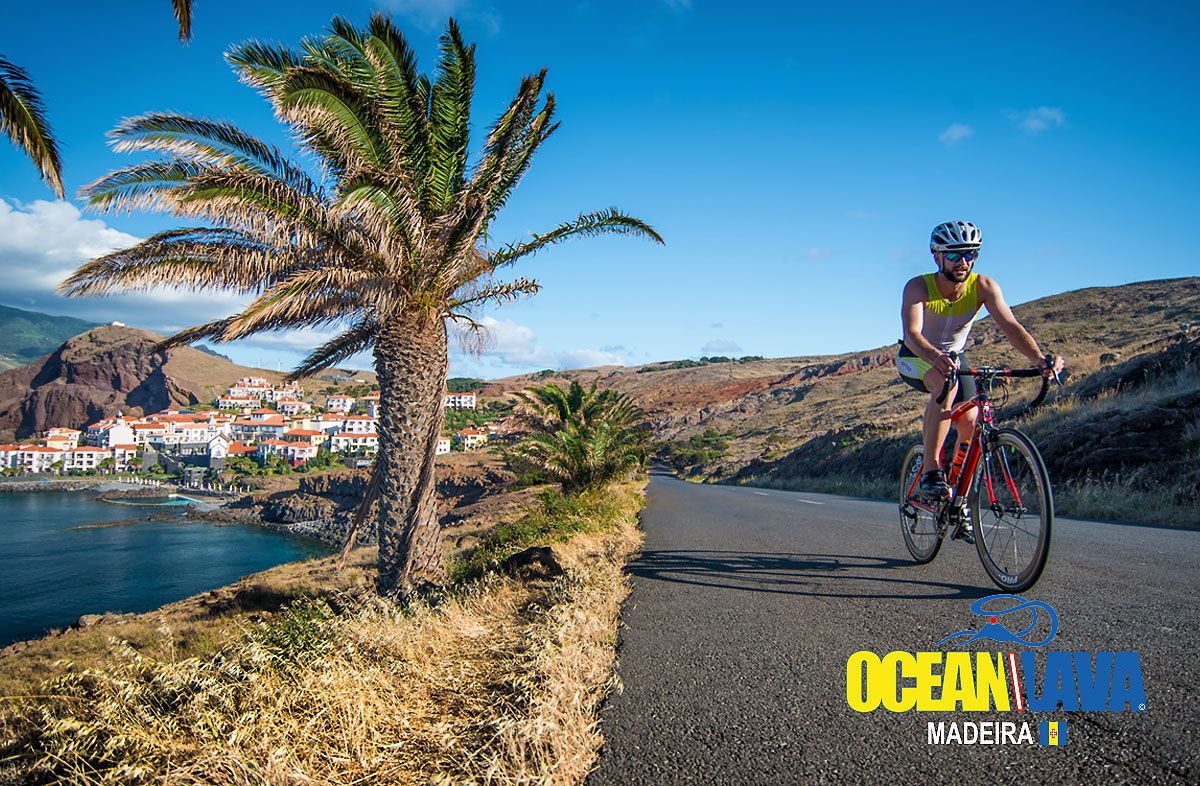 Ocean Lava Madeira
Do you want to escape the cold weather? Here is your last chance to sign up for the Ocean Lava Madeira! 
A mix between Atlantic and Mediterranean tradition and innovation. Madeira island is fondly called the "Pearl of the Atlantic" and "the floating garden". Memories of picturesque villages full of flowers, huge cliffs, wild tropical flowers and waterfalls emerging from every angle come to each triathlete's mind when they think about Madeira island.
For the third year in a row, the World Travel Awards has recognised Madeira Islands as the World's Leading Island Destination of 2017.
Scheduled to be held on Sunday 25 March 2017, the early season event is situated on the east coast of Madeira island in the Machico, the second biggest city which has a great historical significance in the history of Madeira.
Machico is a quiet setting – but full of colour, culture and history. The old church and forts are well worth a visit – and are excellent places to sit back and take in the wonders of old and new Madeira identity and culture", said Ocean Lava Madeira Race Director, Victor Hugo Gomes Rodrigues.
Ocean Lava Madeira 2018 is offering three distances with the main Half distance triathlon, alongside an Olympic distance triathlon and Sprint distance triathlon.
Half distance
Swim 1.9km
Bike 90.7km
Run 18.4km
Olympic distance
Swim 1.5 km
Bike 37.9km
Run 9.4 km
Sprint distance
Swim 750m
Bike 20.3km
Run 4.9km
Registration deadline
For more information and registration, please visit the official Ocean Lava Madeira 2018 website.