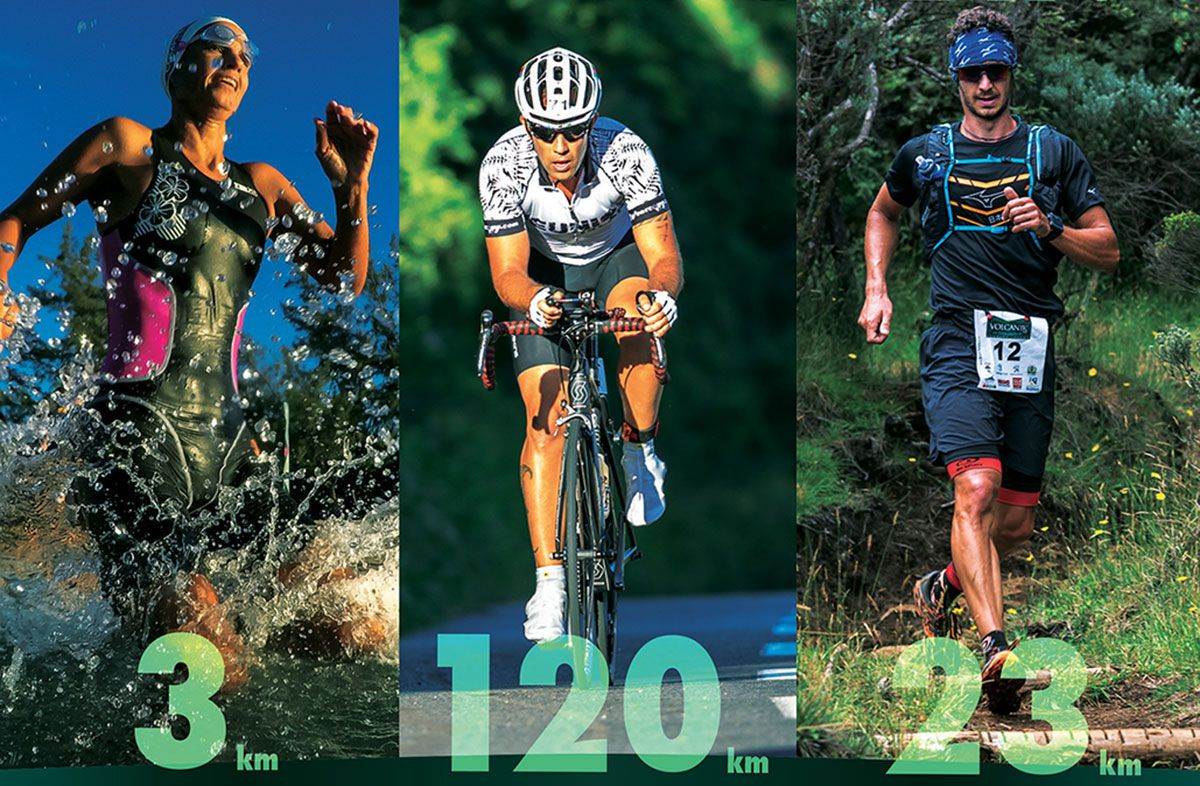 Ocean Lava Reunion Island
Are you looking for a unique race on a magical island surrounded by green lush forests, lava fields, turquoise blue waters at 28 C and mountains with peaks that seem to touch the sky in the middle of the Indian Ocean?
Welcome to the second edition of the Ocean Lava Reunion Island!
Réunion Island is seen as the perfect destination for triathletes on the look-out for new adventures, challenging courses and stunning landscapes in one of the most fascinating triathlon spots in the world.
You will have the unique opportunity to race in a natural paradise on a technical course, in a dreamscape Ocean Lava like setting, offering a casual multi-ethnic and creole atmosphere.
Race date
December 1st 2018
Program
Swim course - 3 km
The 3 km swim course is held at the Lagoon of Saint Pierre in crystal clear waters at around around 28°C / 82°F
Bike course - 120 km
The challenging 120 km bike leg starts in the village of Saint Pierre and takes you through the diversity and richness of the island's fauna, flora and geology with a total elevation of 2800m.
Run course - 23 km
To make it even more intense, the race ends with a tough and technical trail run of 23km with a total elevation of 670m between Foc-Foc and the Nez de Boeuf plateau taking you to a maximum altitude of 2400m.
Registration
Registration opens March 1st 2018.
For more information please visit the Ocean Lava Reunion Island website.
Ocean Lava Reunion Island Video