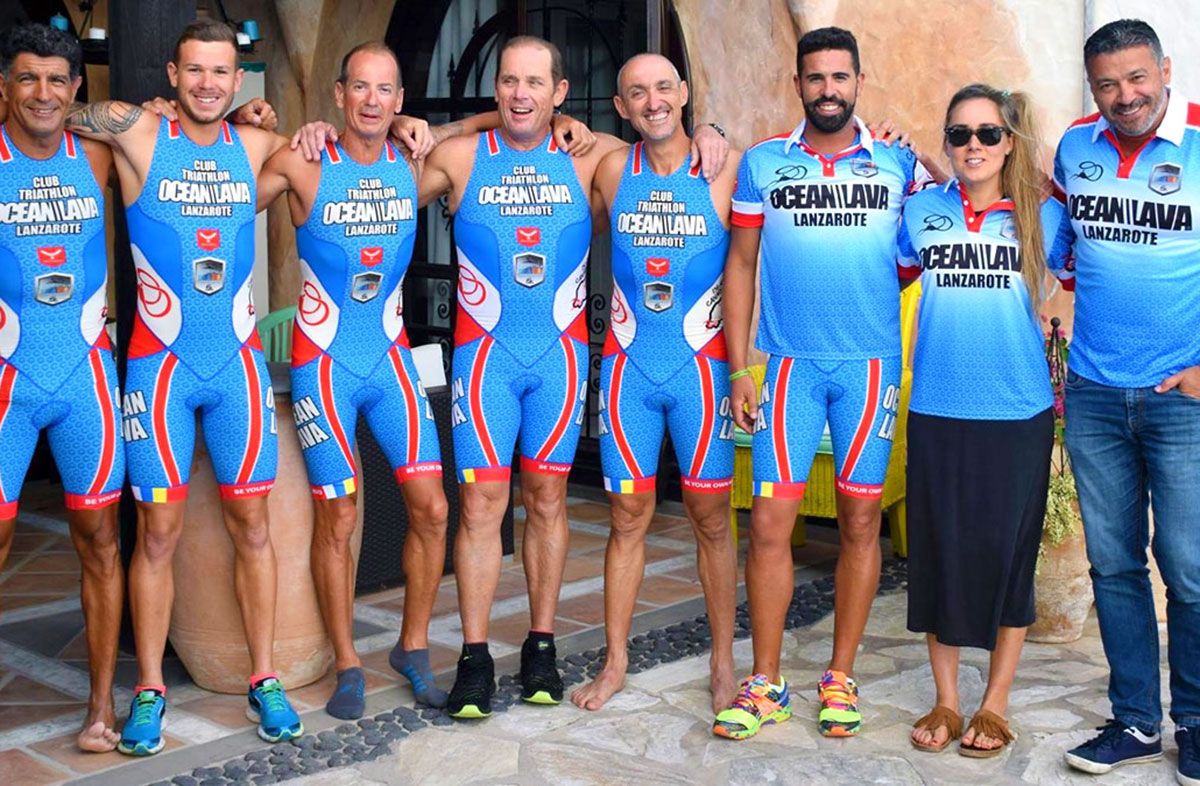 Ocean Lava Triathlon Club
Welcome to The Ocean LavaTriathlon Club! We are a group of young and old, newbies and veterans training together to accomplish all our Triathlon Goals during the year.
We provide a fun, educational and supportive environment for triathlon athletes of all skill levels to train, compete and build lifelong friendships.
Silviart Producciones has just released a small documentary on the Ocean Lava Triathlon Club - check it out on our new YouTube channel.
If you are interested in joining our club please check out our Facebook page for more information or contact us directly through our website.
Ocean Lava Triathlon Club Video