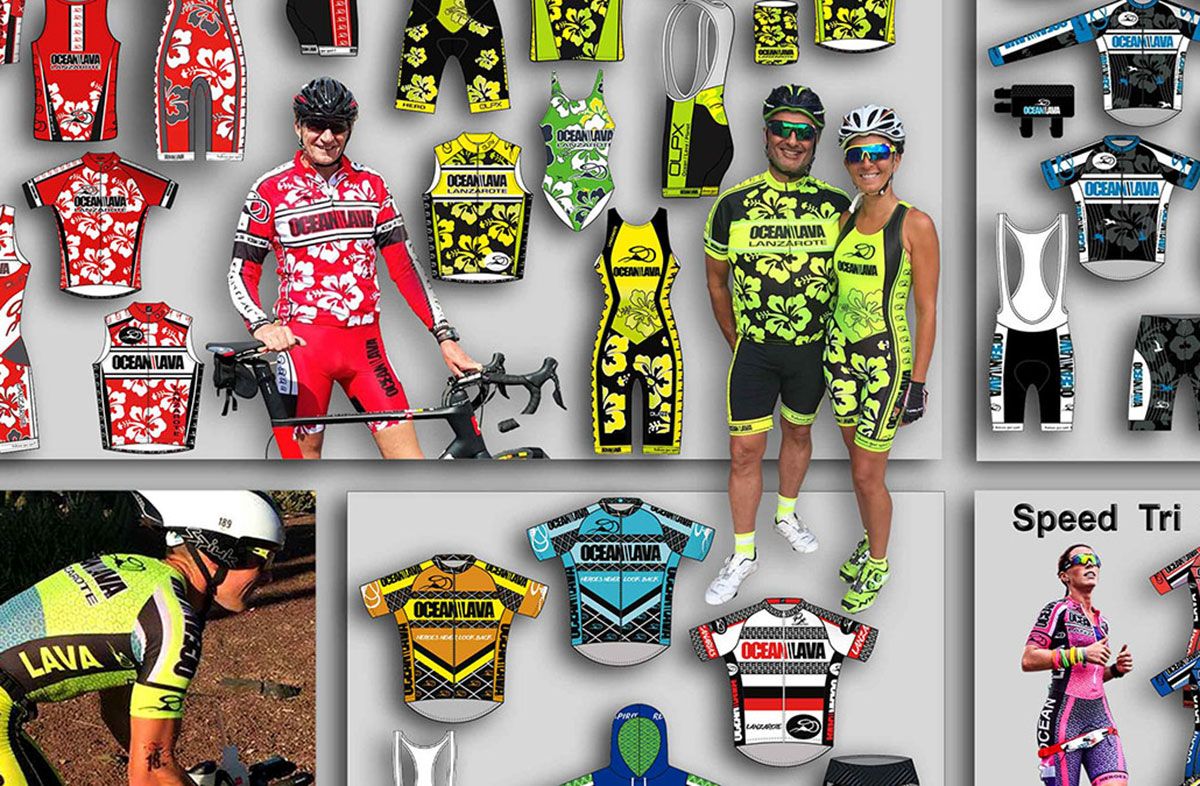 Ocean Lava Shop
In our shop you will find the Ocean Lava Triathlon collection, which is designed by us on Lanzaote and handmade in Barcelona.
Our sales staff will be happy to advise you in the shop in Puerto del Carmen, where you will find the latest collection but also products from the old collection at cheaper prices.
If you don't have the possibility to visit our shop, you can also find our collection in our online shop.
You can find out more about our Shop here.