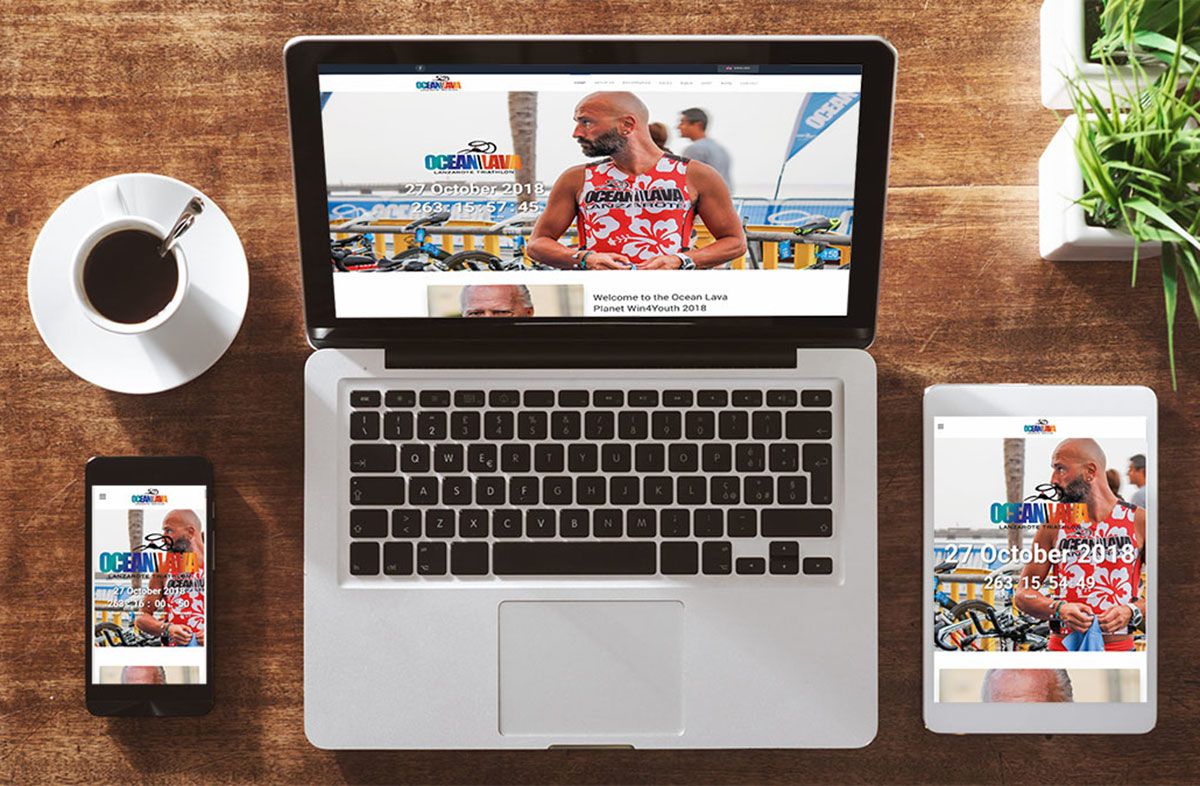 New Ocean Lava Website online
We are very pleased to present you our new website. It now shines in a completely new design with current and useful information about our events. 
From now on, visitors can access the desired content faster and easier than ever before. In addition to the familiar content in a new design, other thematic areas have been added.
Our new website uses Responsive Web Design to accommodate a wide variety of display devices, so that you can easily navigate through our website and read the content on your smartphone, tablet or desktop computer.
On our bilingual website we will continue to inform you about all Ocean Lava Triathlon news and details about our different races.
We are looking forward to your feedback and questions:  This email address is being protected from spambots. You need JavaScript enabled to view it.